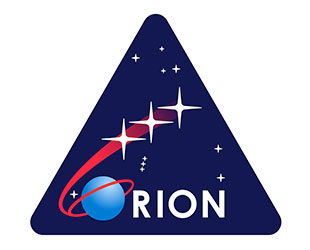 The United States civilian human spaceflight program may be grounded for nearly five years between the 2010 retirement of the space shuttle fleet and the initial launch of its planned Orion/Ares-1 spacecraft in 2015 NASA Administrator
Mike Griffin told a Senate Committee
today.
The Ares launch vehicle would be
delayed four to six months
as a result of the
flat funding continuing resolution
adopted by the Congress this year, pushing the first operational flight of the new system into 2015.
The recent Congressional action cost the space agency about
one-half billion
it needed for NASA's exploration program including the contracts to build and launch the new NASA space vehicle.
"
The reduction does not halt any planned work we were going to do on [Orion and Ares] but it does stretch it out
," Griffin told the Senate Commerce space and aeronautics subcommittee.
"When you don't fly for four or more years, people become stale ... facilities degrade. It's not a good thing," he said. "Our human spaceflight expertise will be depleted to a certain extent."

Griffin also pointed out that other countries would continue to fly humans and cargo into space while Americans were grounded. "For the United States not to be among them is tragic," he said. "The U.S. will be in a position of purchasing crew and cargo services from other countries."