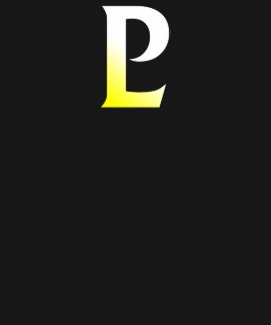 New Mexico
may be known as "
The Land of Enchantment,
" but it may be in a state of becoming the "global center for astronomy, astrophysics and planetary science" as state
legislators
meeting in "
The City Different
" vote on on
HOUSE JOINT MEMORIAL 54
Tuesday to declare
Pluto
a planet, according to
Wired
.
Introduced by
Rep. Joni Marie Gutierrez
, (D-Dona Ana County), the measure not only declares
Pluto a planet
but honors
Clyde Tombaugh
, the astronomer from Las Cruces, New Mexico that discovered the now disputed planet in 1930 if passed by legislators meeting in Santa Fe.
Space.com
notes that "
New Mexico could effectively secede from the astronomical community if a resolution to call Pluto a planet is passed
." The international debate is expected to rage as the
New Horizons spacecraft
draws closer to what was once known as Pluto
.